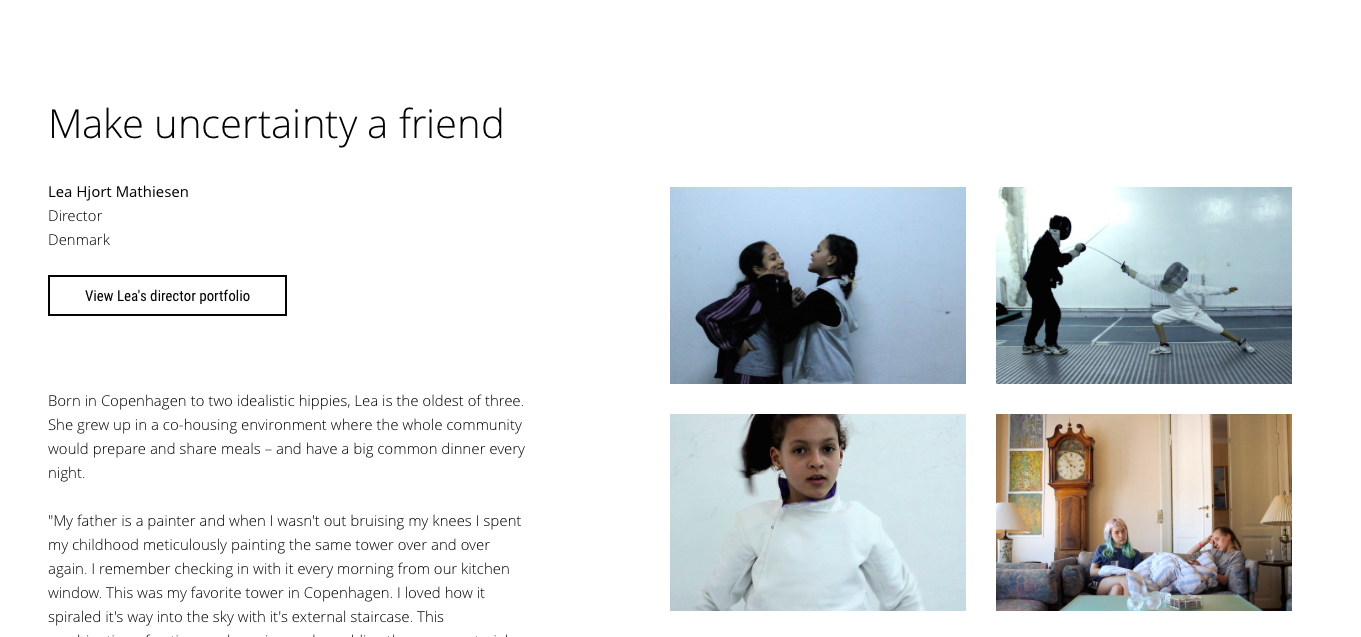 I'm spilling the beans in this great write-up from Fabrik where I've been asked to share a few words on who I am, where I'm from and what I do.
Thanks Fabrik for selecting me as a "Fabrik Hero" (surely I can only fail now).

Check out the article here.